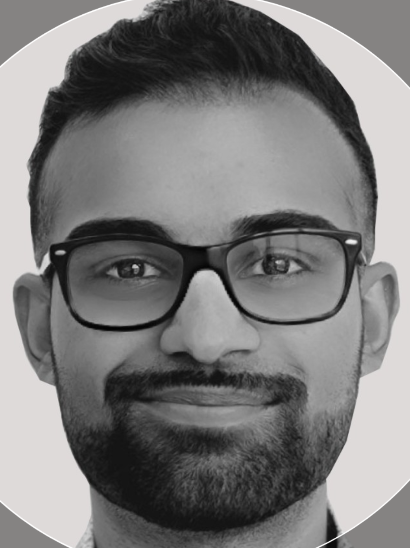 Dave Victor Viola Manhas ( I am an Consultant )
in Vancouver, BC and is now Available for hire
As a Salesforce professional with 2 years of experience as a functional consultant, I have developed a deep understanding of the platform and how it can be used to solve complex business problems. I hold five Salesforce certifications, including Admin, App Builder, Business Analyst, Service, and Field Service. My background as a bank teller using Salesforce has also given me valuable insights into the end-user experience, which has helped me design solutions that meet the end users needs.
One of my strongest skills is communication. I have a talent for explaining technical concepts to non-technical stakeholders, ensuring that everyone is on the same page and that the project is progressing smoothly. I am also a skilled presenter, able to create engaging presentations that clearly convey important information.
Another key skill I possess is persistence. I am committed to seeing projects through to completion, even when faced with unexpected obstacles. I am able to stay focused on the end goal and find creative solutions to problems that arise.
Finally, I am an effective collaborator. I believe that working together as a team is essential for success, and I always strive to build strong relationships with my colleagues and stakeholders. I am able to leverage the unique strengths of each team member to achieve our collective goals. Overall, my combination of technical expertise, end-user experience, and strong communication, persistence, and collaboration skills make me a valuable asset to any Salesforce project.
This profile is now Available for hire
Project Type interested
English Proficiency
Advanced
Certification
Name of any one: Platform App Builder
Job Commitment

Full time (40 hrs)